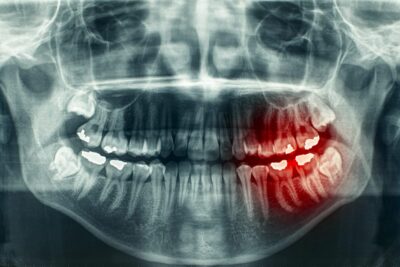 Mouth Cancer and The Dental Team
With mouth cancer on the rise, it is imperative that all members of the dental team are involved in the preventative and diagnostic measures against it. Mouth cancer affects the lips, tongue, cheeks and throat and can present itself in many surface or sensory symptoms. With knowledge gained through training, the dental team are in a unique position where they can spot this potentially before the patient as they know what they are looking for.
Only two thirds of the UK visit their dentist regularly where they can be assessed for risk factors associated with mouth cancer. This can include smoking, alcohol consumption and general diet. Advice can be given and an examination of the oral soft tissue carried out to detect any pre-warning signs. If any early signs of cancer are detected by the dentist during examination, the chances of being cured are good. Many patients with mouth cancer go to their doctor or dentist too late as they do not visit their dentist for regular examinations.
There are a number of symptoms to look out for and incredibly beneficial to make patients aware of these.
  A lump or growth anywhere in the mouth
  Ulcers or sores which do not heal
  Difficulty in chewing or swallowing
  Pain when moving the jaw or tongue
  Swelling of the jaw or neck
  Persistent sore throat
  Numbness in the mouth area
  A feeling that something is caught in the throat
  Persistent blocked nose or feeling of nasal obstruction
  Unexplained teeth mobility
Mouth cancer is most common in men over 40, however, it is becoming more prevalent in younger patients and women. Unfortunately, more than a quarter of those diagnosed lose their life to mouth cancer every year. Many of these deaths could have been prevented if the cancer was caught earlier on.
In your practice, ensure patients in high risk groups are aware of the factors which can lead to oral cancer and know what to look for. As with all patients, routine examinations are imperative and it is the dental team's responsibility to do what they can to upkeep appointments with patients.
Mouth Cancer Action Month runs 1-30 November 2017. Visit the site for details and to get involved here.