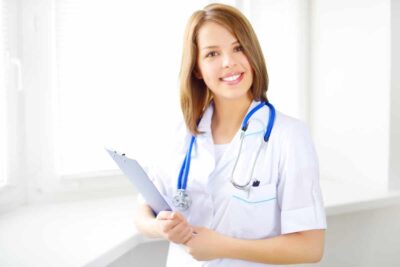 Nurses have multiple reasons why they love their careers, according to a recent survey. The respondents to the survey were middle-aged female nurses who had been in practice for more than 21 years.
Key takeaways:
– Nurses across the different specialties were happy with their careers but the most rewarding aspects differed across the different specialties.
– High ranking reasons include being good at what they do, relationships with patients, and a job that they like.
– Salary was a less satisfying aspect of the job, respondents said.
When asked what they might do if they left nursing, some respondents said they'd start their own business, pursue an MBA, or go to physical therapy, dental, or medical school.
Read the full story here